WELCOME TO CRIPPLE CREEK RV PARK!
Under New Ownership
Cripple Creek RV Park is under new ownership. As you may have noticed, many changes have taken place to improve the building, the sites and your overall experience.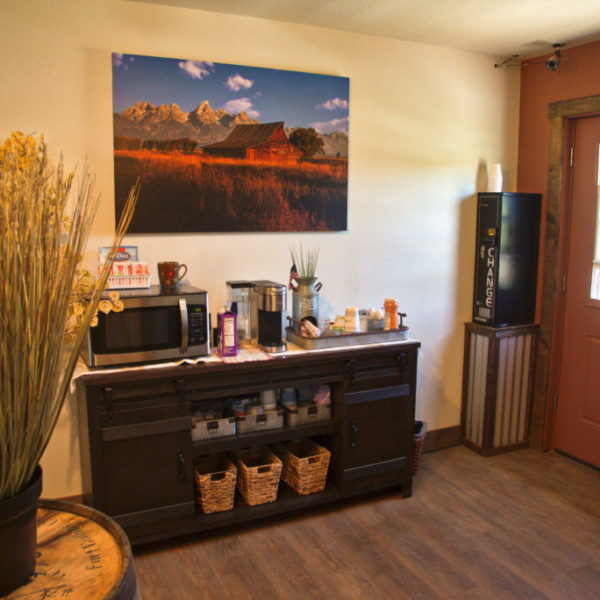 Premier Spot
Cripple Creek RV Park is located within walking distance of the historic Cripple Creeks casinos, restaurants, gift shops and more. Shuttles are available to get you around town.
CLICK HERE TO VIEW THE CITY OF CRIPPLE CREEK 2023 EVENTS https://www.visitcripplecreek.com/cripple-creek-events/
THE INFAMOUS DONKEYS
While you're out and about in Cripple Creek, keep your eyes out for the herd of donkeys! These friendly animals roam the town during the summer months. Please DO NOT feed them human food, many local businesses have Donkey Treats available for purchase. All proceeds from the treats go back to take care of this lively bunch throughout the year.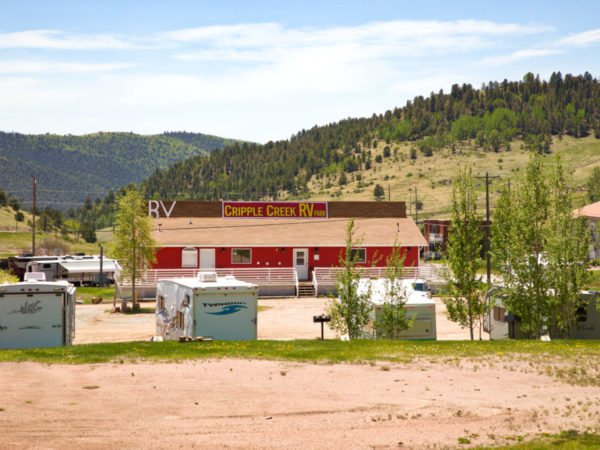 Cripple Creek RV Park
Cripple Creek RV Park is open year round with 47 full hook-up sites that include water, sewer and electricity at no additional cost.
Public Laundromat &
Drop-Off Laundry Service
Our clean, newly renovated laundromat is open to the public during business hours.
If you don't have time to wash and dry your laundry, drop-off laundry service available as well. Same day service available for most customers.
Souvenirs, Snacks & More…
Whether you need a water hose. a last minute Colorado trinket or an ice cold drink- our store is stocked just for that!
Stop by and browse what we have to offer, we are open 9am-6pm Saturday-Sunday-Monday-Tuesday-Wednesday-Thursday
& 9am-7pm Friday.